It's no secret that I love living in Castle Rock, Colorado, and serving the Douglas County community! Giving back to my community is one of the biggest honors of owning my own business. Here are some of the organizations that Crib Tales Photography donates time and services to: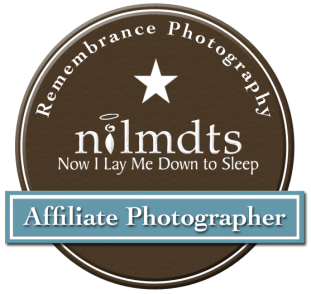 Now I Lay Me Down To Sleep provides remembrance photography to parents suffering the loss of a baby with the free gift of professional portraiture. I am honored to be a member of their volunteer photographer team.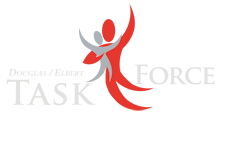 The Douglas/Elbert Task Force is a 501(c)3 non-profit human service organization dedicated to providing assistance to people in Douglas and Elbert County who are in serious economic need, at risk of homelessness, or in a similar crisis. The Birthday Room and the Empty Bowl Event are both parts of the organization that Crib Tales Photography donates to.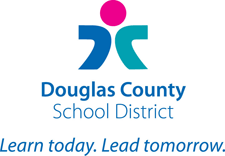 Douglas County School District – Giving back to our local schools is a huge honor. I reserve a certain number of donated gift certificates for school fundraisers and auctions each year. Please contact me if your school is interested in more details.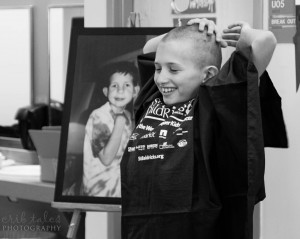 St. Baldrick's Foundation is a volunteer-driven charity committed to funding the most promising research to find cures for childhood cancers and give survivors long, healthy lives. I especially wish to thank the Rosen family for inviting me to be a part of capturing this touching event at DCS Montessori.