I was thinking the other day about my favorite session ever. That's hard to come up with! I have so many fun sessions that come to mind, and honestly, every session is my favorite session, ha! But I guess what kept coming to me over and over was a session I did 4 years ago for my best friend as a birthday surprise. It's the session that really pushed me outside of my comfort zone, just a few years into my newfound career path. This is the session that drove home that I truly wanted to be not just a photographer, but a photographer of wee ones. That's where my passion lies. And I've stuck with it every since. I adore capturing little ones, and I love creating something unique and special and FUN for each of my clients. If you have a vision for your children, let's chat! I'm all about making you portrait session fun and unique just for you. I hope you won't mind me re-sharing this session that means so much to me!
…Now while you're viewing this, I'm off to plan a special Star Wars themed newborn session for this weekend!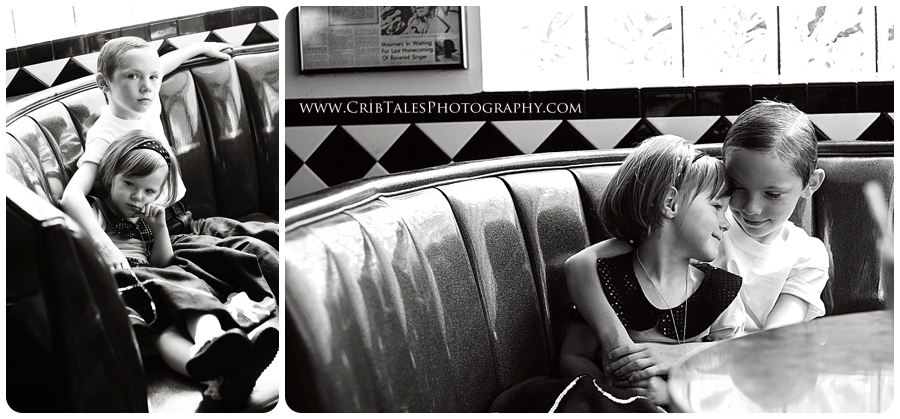 Check out the fun slideshow here!