Sweet Emilie was the winner of my new studio launch contest from back in January.  I was especially excited to photograph this beautiful baby girl because her mama is a photographer, too, so I not only got to photograph this sweet baby but I got to meet a new industry friend as well.  Love that!  I think you can see a bit of a photographer eye her mama must have just by the gorgeous accessories and props she brought along.! It was a perfect little morning in my Castle Rock studio, and I hope I get a chance to see Miss Emilie and her mama again sometime soon.
Happy 1st birthday Emilie!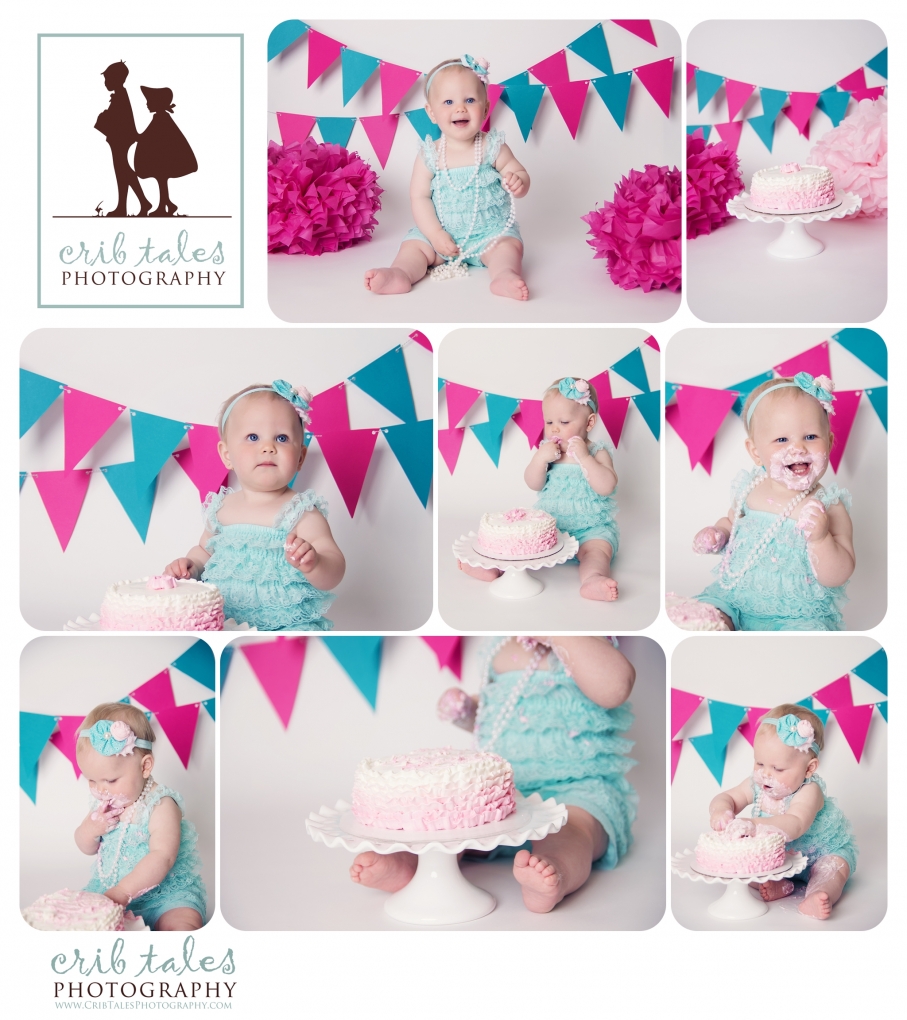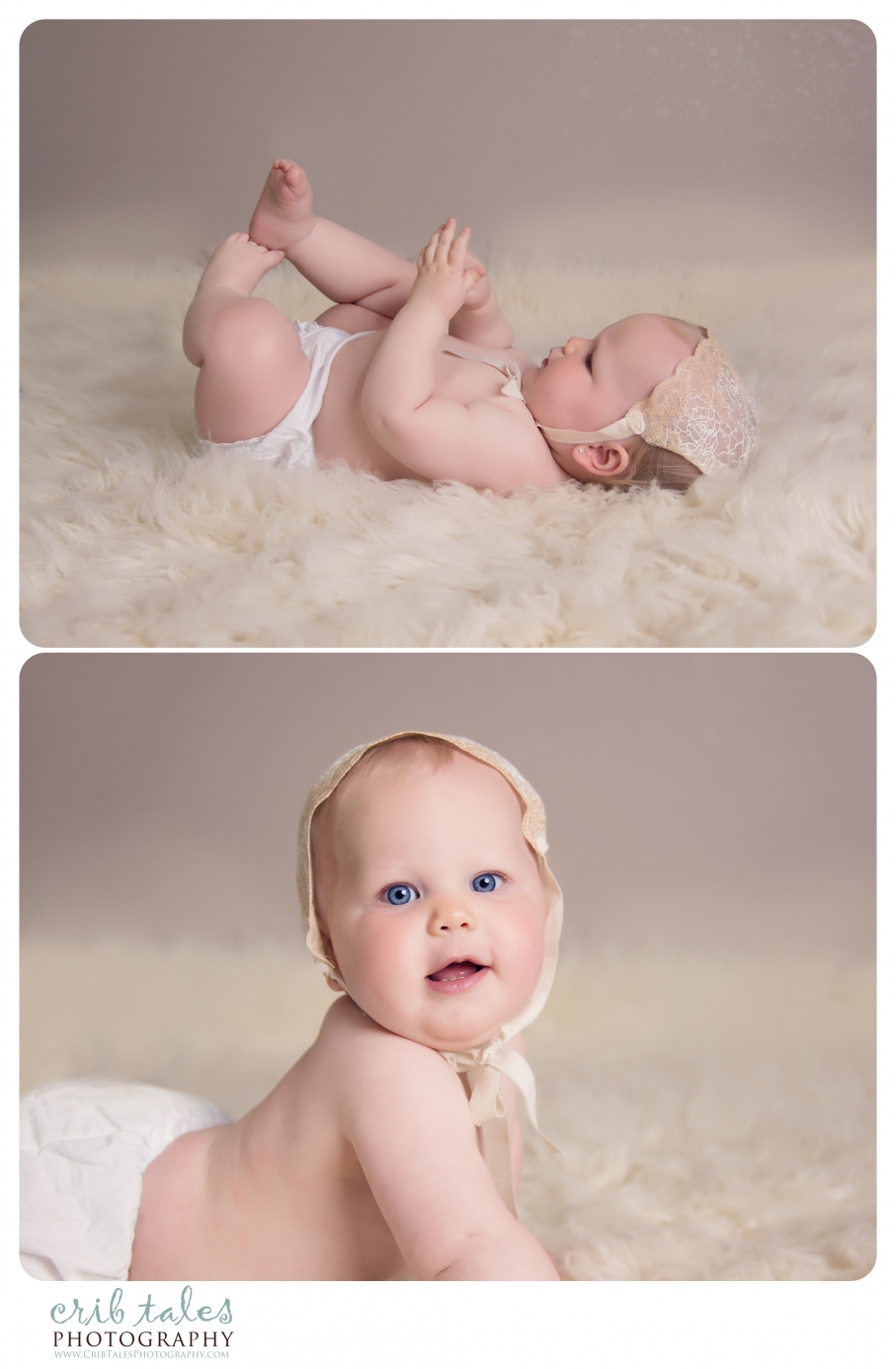 And of course, a little post-cake clean up in my new studio bowl sink – so excited to get to try out this little bit of "lifestyle" photography within the confines of my studio space. I love it!
Headbands: Gold Feather Boutique
Cake: Sugar Bean Bakery